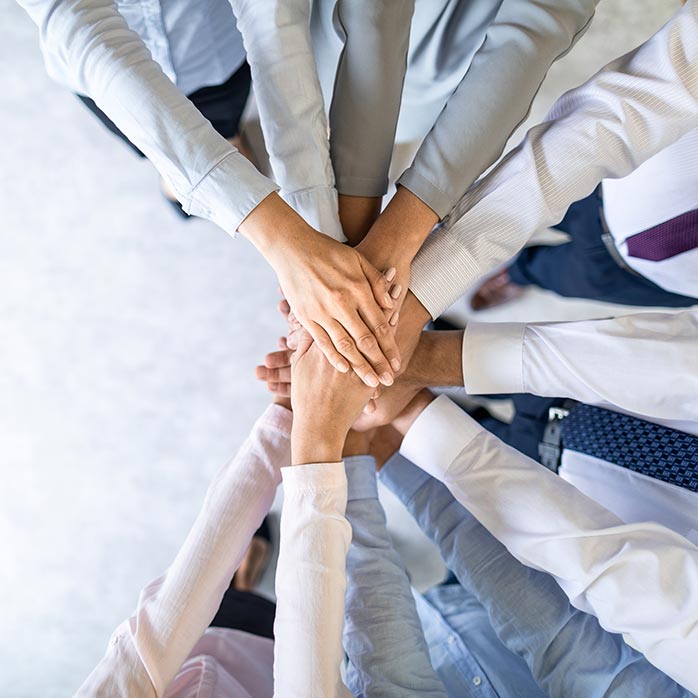 The NIMBLE
•

Story

The genesis of NIMBLE• was fueled by the desire to educate and empower associate attorneys and law students. Countless voices, both named and unnamed, have contributed to the content of NIMBLE•, with the common desire to 'pay it forward.' They represent different market segments, and include judges, professors, managing partners, recruiting directors, consultants, your peers, and more.

Information within is a compilation of twenty years of consulting experience, thousands of conversations, and the expertise and wisdom from our Advisory Board and focus group. Inspired to bring these conversations to you, Andie Viele created NIMBLE•.

If knowledge is power, NIMBLE• is where that power leads to a career and life of fulfillment and satisfaction. A clearer path awaits so you can truly be NIMBLE•!
Advisory Board
Expert Quotes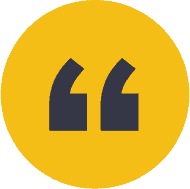 View your partners as clients – even when you are a partner yourself.
DANA McELROY
– Business Development and Being Indispensable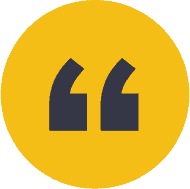 Know and honor who you are when choosing a practice area.
DANA McELROY
– Choosing a Practice Area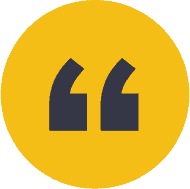 Look for firms with practice areas in things you are interested in.
DANA McELROY
– Choosing a Practice Area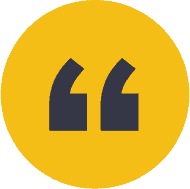 Once you commit to the goals and mission of your firm and partners, they will begin to acknowledge your value as someone considerate of the collective good and the betterment of the firm.
KRISTEN CORPION
– Being Indispensable