The Nuanced Art of Resume Writing: How to Pull Ahead of the Competition
While most lawyers have a resume on hand, most say they need to update it before applying for a new position. The status quo is to only update when considering a change. If you have been at the same company or firm for three years, a lot has happened and been learned. While this may not seem like a big deal, this is why it is:
Delays the process. When a job search is underway time is sensitive. Updating and digging for information delays the process and puts you at a disadvantage.
Risk of forgetting key or pivotal skills, deals, projects to add to a resume, cover letter or deal sheet.
Procrastination and dread set in if a lot of changes need to be made. In short, it sucks more.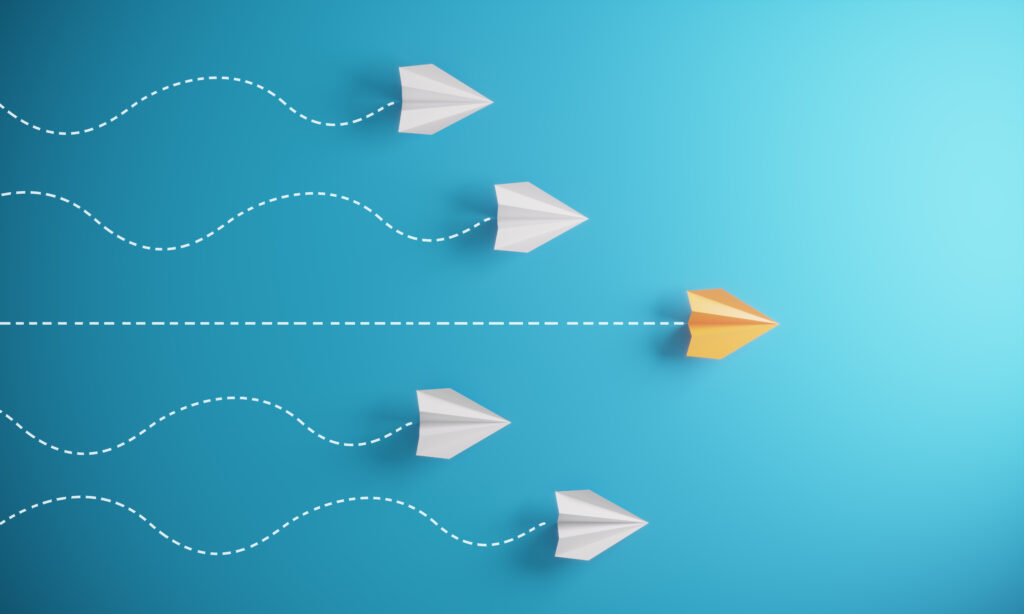 Resume writing can be a laborious and, frankly, unpleasant task…but only if you are starting from scratch or need an overhaul. Add a repeated task to your calendar for a quick quarterly update to ensure it gets done. A twenty-minute tweak every three months can mean the difference between you getting or missing an opportunity. Guaranteed.
You will be ready and NIMBLE· when a recruiter calls with your dream job.
Personal Branding
Resumes are only part of your personal brand, all of the pieces of which provide a consistent story about who you are. Each layer gives just a little more texture and context. The goal with resumes, as well as cover letters, is to make a one-dimensional piece of paper or screen become or represent a three-dimensional person. These tactics humanize and make you become more real to the reader, hiring manager, or partner envisioning working with you.
Your personal brand should be layered, using a variety of tools to build upon your image. Clearly, there is more to be said about this – search personal branding in the NIMBLE blog for more information.
You Have 7 Seconds – Use Them Wisely
Research shows that employers skim a resume for approximately seven seconds –
7 SECONDS! - before making a decision to skip or give it further consideration. That means you have one chance to make an impression.
This is how to keep them reading…
This content is only available to subscribers. Please register or login to enter to this page.