Too Much Experience For The Job You Want?
Use this recruiter hack to increase your odds
This is what you have been waiting for - the perfect job has hit the market!
However, the description states 3-6 years of experience and you have 12. Is this a good thing or is it bad?
If you are thinking "Yay, I have so much value to add because I have more experience than they need!" it is, sadly, a misnomer.
Inside the Box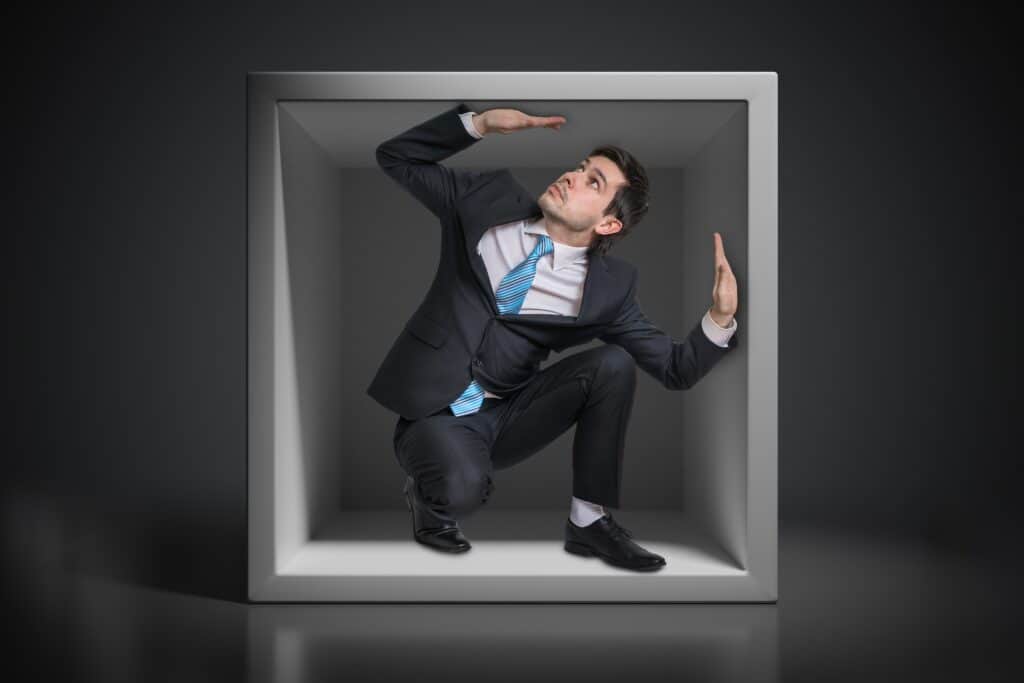 Job descriptions may be set in stone depending on the size and nature of the company, firm, or agency. For various reasons, including hierarchy for promotion or partnership, employers may be looking for someone who is 'just right' in terms of their graduation year.
So, the fact that you have an abundance of experience may be a strike against you.
Large law firms are notorious for this and are mostly inflexible in terms of thinking outside the box. They are stubbornly inside it. Other market sectors, however, have more flexibility.
Here are a couple of hacks that can increase your chances.
'Problem' Solving
Think of a job posting as a problem that the employer is trying to solve. Which, by the way, is the truth. Because they need to hire, someone somewhere is sucking wind, losing money, or both.
So, what they need to know is that you can solve their problem.
Keeping in mind that resumes are typically scanned for only 7 seconds, it is essential to get their attention and convey that you've 'got this' right from the get-go.
How?
This content is only available to subscribers. Please register or login to enter to this page.